Elsoms Seeds, UK's leading seed specialist and successful innovator in seed technology and breeding research, invites you to join growers, suppliers and key industry contacts at Elsoms' annual Open Days. Held on the 10th – 11th October, at Elsoms' trial sites in Spalding, the Open Days will feature new and novel introductions to the vegetable market, along with machinery and trade exhibits. Registration for Elsoms' Open Days will be open from July 2018 and places can be booked through elsoms.com.
Elsoms' Open Days will showcase a huge product portfolio with many new and novel varieties, giving an outstanding demonstration of why Elsoms is the UK's leading seed specialist. For the first time, the Open Days will also provide an insight in to Elsoms' breeding programme, giving guests the opportunity to engage with breeders, allowing them to give feedback and influence future crop generations. Leading Lincolnshire chef, Rachel Green, will also be at the event demonstrating delicious ways to make vegetables the star instead of just the side dish.
Elsoms' Open Days are incredibly important to us as they allow us to demonstrate our innovative portfolio to the vegetable industry while also giving our customers a chance to talk to our crop specialists and breeders about how we can best support them. This helps us to learn, improve, and work even more closely with growers.
Roger Keeling. Chairman of Elsoms Seeds.
With a broad portfolio of brassica species on show, Elsoms' trial field will display varieties that include:
Purple Sprouting Broccoli, Burgundy (BE3047), which has produced outstanding results in recent trials, and has demonstrated a reduction in harvesting costs
Two new varieties of Brussels Sprout, which come from the Elsoms/Bejo breeding programme
BE3092 is an early maturing variety,
BE3097 is a late variety with excellent vigour Savoy Cabbage BJ3052, a pre-Christmas variety with very good standing ability
Kaluga, an attractive, Winter White Cabbage variety that has performed well in commercial trials and is suitable for long-term storage
Delano, a 90-day maturing Broccoli with outstanding green colour that is suitable for fresh produce
There will also be trial plots that include root crops, alliums and salad varieties, along with plots that display a range of catch and cover crops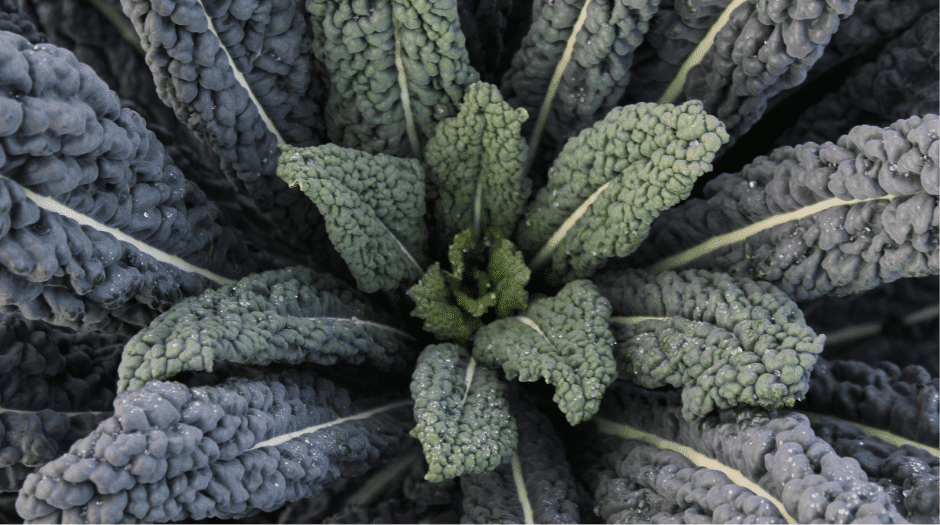 We've got some great new varieties on show, and Elsoms' Open Days are the perfect opportunity for growers to see them in the ground and ask questions of our crop specialists to find out more about how these varieties perform in specific settings.
Justin Solly, Head of Vegetable Sales at Elsoms
The Open Days will also feature machinery and trade exhibitors focusing on the needs of the grower, and regular visitors will be pleased to learn that plentiful supplies of bacon butties have already been ordered.
Register your Interest